Revival of the Barter Trade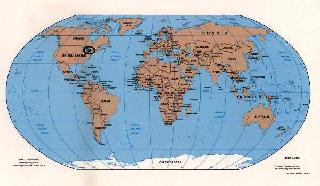 For the poorer nations,
There is a way you can use,
To get the goods and services u need,
And keep your hard earned foreign currency,
To buy what is most important,
Like food, oil and machinery.
The nation that most require,
Will naturally be the head,
And other poorer nations will realise,
Cross and interbarter trading will rise,
Bringing cheer to their GDP.
And in the future,
After being members of the Free Trade,
It is possible to link,
Free Trade and Barter Trading,
All you need is a World Banker,
To help the poorer nations,
And a system of exchange,
That is recognised by all members,
Then to push for a common currency,
That is so provocative,
When most of your members are not ready.