The Ultimate Test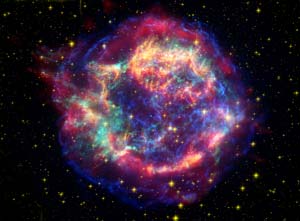 Just the other day,
I woke up wondering,
If the decisions I make today,
Will it affect the outcome tommorrow?
Then it dawn on me,
Every living creature is making that decision,
What will the earth be like tommorrow?
I am not a doomday preacher,
But one who wants to walk the victorious path,
From the beginning of time it is destined,
Every celestrial body in the universe,
The paths it will take,
Thru space and time it will reveal,
The secrets of this universe,
What is God's plan I wonder?
If he already knows what I am going to do,
It's the ultimate test,
The ultimate salvation plan for mankind,
The Bible, a peek into the future,
To prepare for,
The total knowledge of God.